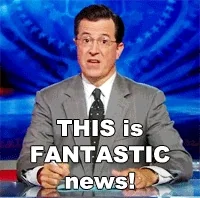 This really is fantastic news. Especially as The Autobiography of Malcolm X is banned by many prisons, for prisoners to receive by mail. I pray for the continued success of this brother's library system. Gives new meaning to the phrase "poetic justice."
No matter how I might feel about crime and criminals, this is an excellent idea.
We cannot expect people to be better when they come out if there are no means provided to better themselves.
This topic was automatically closed after 5 days. New replies are no longer allowed.