Somebody tip that talented man!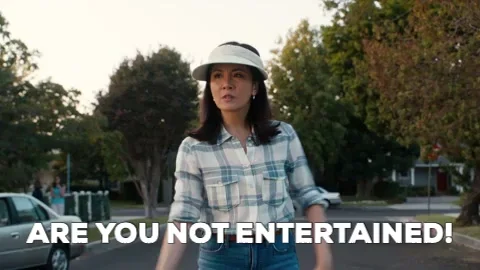 Oh, shit, I saw this guy in person a few times when I was in the city. Last summer, he always had a basketball on his head, and he kept shouting, "Look! I got this, I got this!" I'd imagine he has some kind of mental illness, though whatever he's doing strikes me as no more crazy than the way most people are interfacing with late-stage capitalism. I wonder if anyone's ever interviewed him.
Hey, don't be such a grouch!
"No Household Trash No Business Trash" That's some dang snooty trash bins they have in NYC.
Do you need a referral and references to use them? Like going to a bespoke tailor?
"Hello, I have some Louis Vuitton boxes I'd like to deposit in your trash bin. I'll have my man drop them off around five P.M. if that is convenient."
This topic was automatically closed after 5 days. New replies are no longer allowed.