I bet they aren't going to try this with a glued binding. Most likely it will be sewn on cords or bands. Technically impressive, at least.
Not exactly conducive to reading, but would sure look cool on a shelf and be a great grab for any of the big One Piece fans out there. Personally I've read quite a bit of it but wouldn't consider myself a fan, and I'm in no way up to date on the story.
So they're going to bind the whole series as …one piece?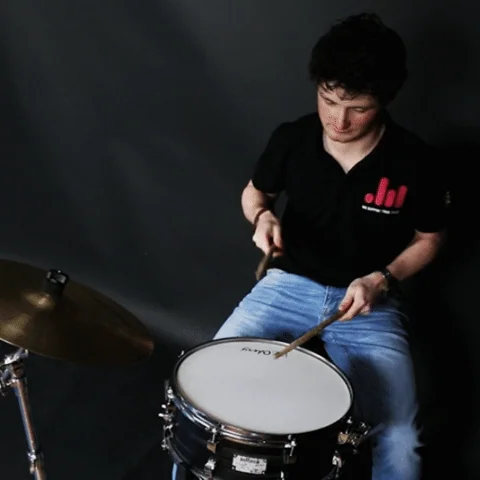 Unless it's completely hand bound,.I doubt they will use bands, tbh. I expect a version of Smyth sewing, which is the standard for machine sewn books.
How does one even begin to read that, tho…
I guess you just read the individual mangas or online, and you have this for show…
I am guessing that it is going to be in Japanese only too, so for many purchasers this is just going onto a display shelf (unopened in mint) anyway. (And making the technical answer to your question "Starting at what is considered the back of the book in the West, then proceeding right to left"…)
Also as the Twitter thread points out, the credit on the case is of the guy who "assembled the set", not the author, which seems…shitty
There goes my plan for making "One Piece" my subway reading material.
While the number of pages is staggering, the amount of drawn detail on each page makes it all that much more mind-boggling. Yeah, I managed to catch up on OP via the online manga. Took some heavy binging, that.
I guess you could drape it over a pole or something just to get the thing wide open enough to read but yeah, obviously this thing wasn't designed with usability in mind.
This topic was automatically closed after 5 days. New replies are no longer allowed.