I was going to leave a comment about taping artwork to a dirty city floor, but I seeing as that's the author, It's not for me to say what he can and can't do with his own work.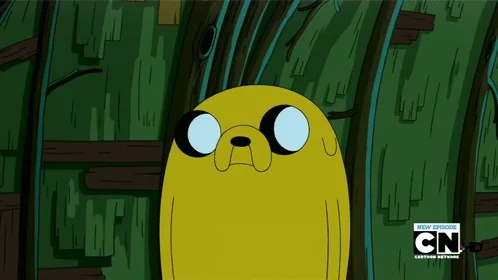 That sounds awesome! Going to look for it in the local comic shop. I love that format even for sketch books. So versatile.
ETA: Hopscotch Melange looks intriguing just based on the cover…
For older comics, check out:
Just an FYI, the "long strip" (similar to the 4-koma but more than 4 panels) format has been around for ages. In fact, just about all the South Korean manga I read are in this format…
The comic posted here isn't one long image, its several separate panels ordered from top down and arranged to look like one long image. The only unique thing is the tree being the central image in all the separate panels.
This topic was automatically closed after 5 days. New replies are no longer allowed.