Absolutely two of the best martial arts actors of all time. At the risk of starting a BBS argument:
I'd take Michelle Yeoh and Donnie Yen over Jackie Chan and Bruce Lee, any day.
Bruce Lee inspired every modern martial artist, there is no way he falls under Donnie Yen or Michelle Yeoh (both of whom I adore).
Gordon Liu and Jet Li are fantastic too. I don't need to rank em.
I agree about the inspiration, but Michelle Yeoh and Donnie Yen are both far better actors, and better on-screen martial artists. Of course, they benefit from Lee's legacy, but I'd argue that this is a case of the students surpassing the masters.
I'm a big fan of Jet Li's on-screen martial arts, but he's a one-note actor, in my book.
I would have put this up there as one of my favorite Donnie Yen fight scenes (and theres so many)
He really does have a great rhythm in his fight choreography and editing
If you put acting first, I can appreciate that.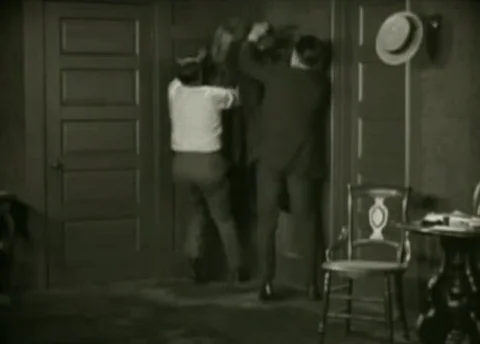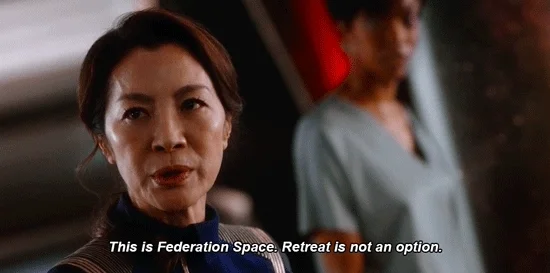 That gif is a good reminder of her great acting abilities, and the unknown directions Bruce Lee could have gone as an actor, except for the endemic racism that relegated him to stereotypical roles.
Yeah… I wish he were still with us, and getting roles worthy of what an awesome human he was…
This topic was automatically closed after 5 days. New replies are no longer allowed.