That was extra amazingly wonderful - thank you Sir! (i know a maths professor who specializes in topology who is going to get a pointer to this over coffee next time)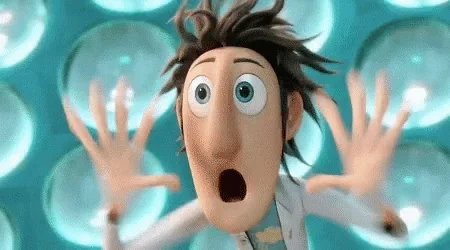 He is unmatched in his talent!
Stop motion at its best!
That was some striking animation.
This topic was automatically closed after 5 days. New replies are no longer allowed.