They're getting out of the news publishing business before the unions get in and getting into the newsletter business as high profile contributors are (for good reason) leaving SubStack.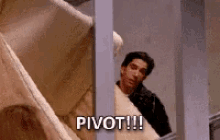 Yeah except Substack's actual model is running a journalistic pyramid scheme.
Quote from the above link:
Substack's business is a scam. They claim to offer writers a level playing field for making a living, and instead they pay an elite, secret group of writers to be on the platform and make newsletter writing appear to be more lucrative than it is. They claim to be an app when they are a publication with an editorial policy. They claim in their terms of service that they will protect writers from abuse, but they don't.
Unionize. Management will never have your best interests in mind, especially when things get hard.
Looks at picture used to illustrate the story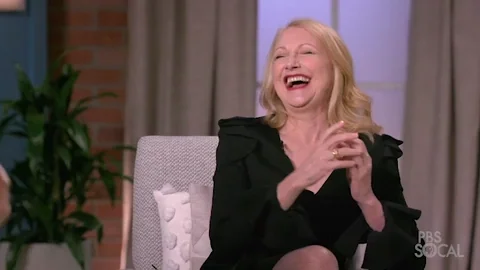 How is this even a thing, did somebody fix all the problems with email since 20 years ago
See the link to Annalee Newitz's article from @krylonultraflat above. Short answer: $$$
This joke in all its forms will never get old:
What do you get when you have a diminutive psychic who just committed a crime but tried to flee the scene?
A small medium at large.
Why can't Medium pivot to Chapter 7 Bankruptcy instead?
It feels like it's just begging to be a DnD character; a psychic rogue halfling, say.
Sigh. Sara Gran wrote three great personal essays for Medium. Guess I'd better go re-read them while i still can.
This topic was automatically closed after 5 days. New replies are no longer allowed.