UPDATE: Hamish McKenzie has admitted that Substack fucked this one up, and has agreed to pay out the rest of Thielman's contract.
Although his characterization of the events do not at all gel with Thielman's:
vs
We've talked to Sam and we're paying him the full value of the affected contracts.
Or they could, like, just reinstate those contracts? Presumably their writers wish to continue working with him?
Maybe Sam decided he no longer wanted to work for people who, even if they later admit it, could get it that wrong to start with.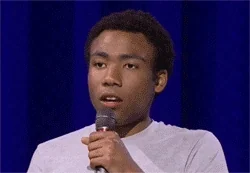 I knew Substack was going to end up being the anti-free-speech platform as soon as they started signing up people like Greenwald, Weiss, Taibbi, etc.
This topic was automatically closed after 5 days. New replies are no longer allowed.