If you found this mini scene exciting a you're ever in Tucson AZ I highly recommend a visit to the Mini Time Museum of Minuatures. You will not be disappointed!
Ohhhh, DI-O-RAMA.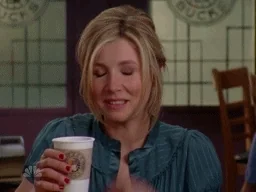 And the realtor advertised it as having two bathrooms I'm sure.
This topic was automatically closed after 5 days. New replies are no longer allowed.