@markfrauenfelder and @orenwolf… it seems the drop down back here does not match the title and the front page story… here is what I'm getting when I click show full post, an old post about Garfield…
And here is the front page…
"My, uh, blow up doll is for company. And nothing else!" Seems like the excuse most people found with a blow up doll would say.

I can't be the only one who thought of this scene.
Former NYPD = Professional Liar
Me, too, if that's any help.
Wait…to keep him company, or for the employees of the company (MTA)?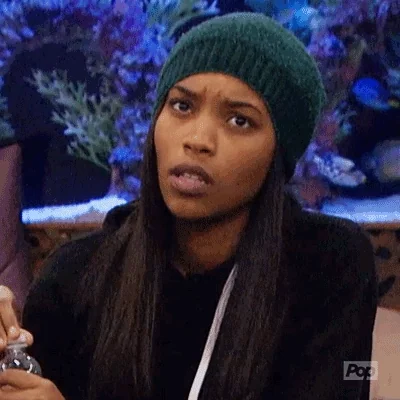 Also, why isn't Divirgilio taking a bus to work?
could be the funniest thing i have read today… better than kyle rittenhouse at TPUSA!
This bad boy could be taking his blow-up doll to the motel.
And yes, I've rented a motel room to a man and a blow-up doll.
Michael O'Leary, CEO of Ryanair used to own his own taxi so he could drive in the bus-lanes of Dublin with impunity.
This topic was automatically closed after 5 days. New replies are no longer allowed.