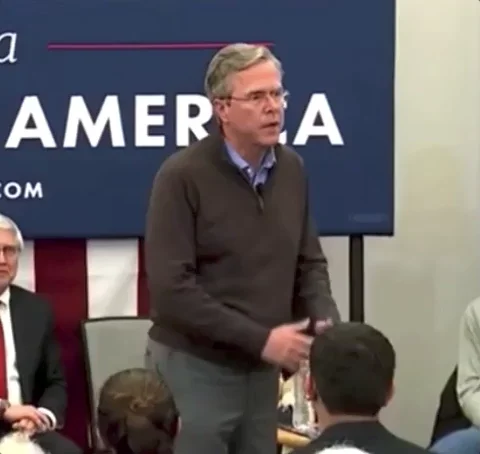 Came here to post this and very pleased to see I was beaten to it!
I think that has plenty of likes for a dumb pun, but thank you.

Far from dumb, Darling, I assure you,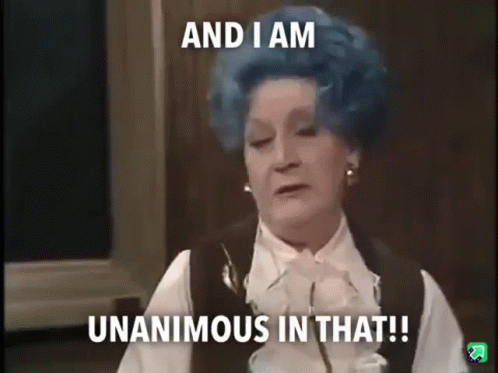 Just put them all there after reading the posts being responded to
Not sure I agree

.
It might be the most disturbing thing I have ever written with the full context, starting with this post and following the replies:

Just giving the CannibalPeas what they want, and keeping cannibals happy seems like wisdom.

Meh, dog isn't really my taste. Especially ancient mystic dogs.
Good. Then I'll just protect you as we walk.