It was certainly a brave choice to recapture the animation quality from the Saturday-morning early '90s.
the seemingly forgotten Godzilla animated series from 1998
To say nothing of the forgotten King Kong animated series from 1966.
No love for the original series back in '78?
Great, now he's upset.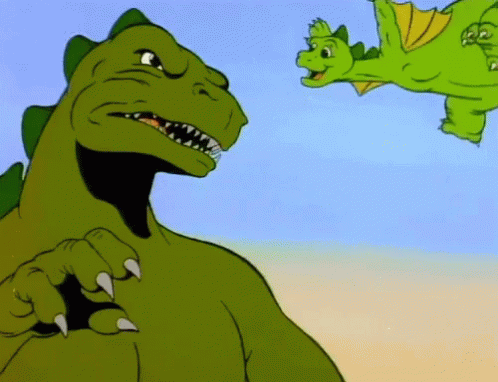 Awesome!!
Little Me loved that, but I won't look it up. Battle of the Planets taught me never to go back.
This topic was automatically closed after 5 days. New replies are no longer allowed.