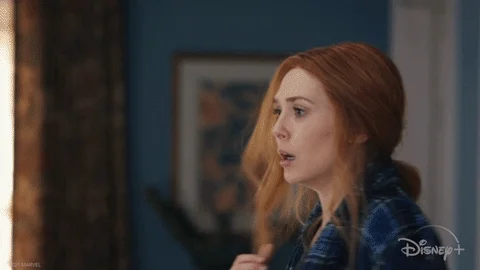 Fixed that for you.

Wrap it around your hand and it is going to slice through your hand.
I searched for "how to dislocate your shoulder in two easy steps" and this video turned up.
I am 200 pounds, I will try the results immediately
This topic was automatically closed after 5 days. New replies are no longer allowed.