"The Wizard moved to Christchurch from Australia in 1974"
So, previously he was the Wizard of AUS?
"Wtf is that??"
Heteronormativity?
Sometimes a playground slide is just a . . . no, wait, actually it is exactly what it seems.
If a playground slide were a cigar, it would definitely be at Action Park.
(Ya know, because it would be on fire…)
I'm thinking that slide would put a different spin on that park's name…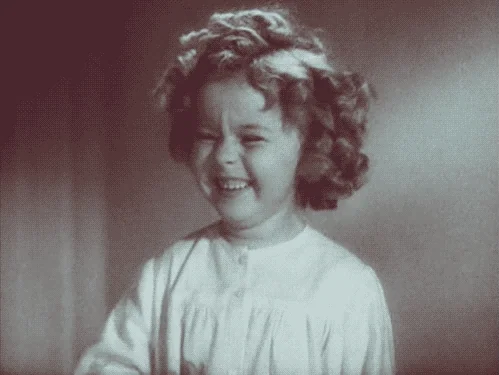 That missing 43 students…
I've seen this exact scenario in a few movies…and it never ends well.


Hopefully rabies (or something creepier) wasn't a factor in this case!
Bill Gates has a god damn raccoon army now.