ETA: just found out docsoc posted this many days before in the science topic…
You remember back in high school when you had to take care of an egg as though it were a real baby and you failed home economics if it broke?
No? Well, do you remember that episode of Saved by the Bell where they did that? Great! Have I got a product you!
It's an egg snuggli! Plenty of people wear their babies.
Surprisingly, there are people out there who really do want to have something like that to carry around a single egg in
Wait…is there an opportunity for a Hulk themed whisky?
Now I am imagining a Marvel in universe thing with Bruce Banner in Japan to film an ad for it.
While he's there he meets this younger woman and they have a platonic friendship colored by themes of loss and longing.
But who would play the woman? There must be somebody that could handle that kind of role, playing well off of Mark Ruffalo, but for some reason I can't think of anyone

Sounds like a smashup of a Reese Witherspoon movie to me. Fool me once …


If only someone had told me…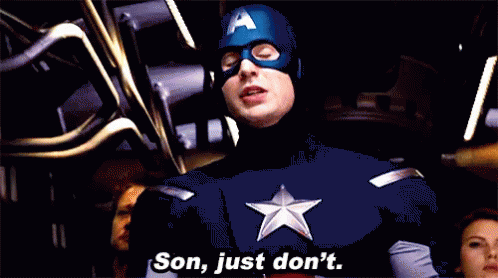 The moral of this story is you can't out-weird an academic; our toolset is too vast.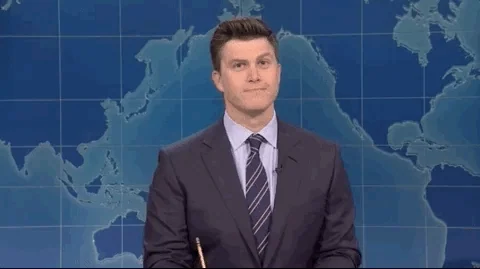 Whatever our field…
Ooh, I know! When the opportunities for profit from creepy deepfakes and crime involving recordings of people's voices dries up, the Age of Alexa will come to an end.


"Kevin!"