Oooh we're about to have a BBS debate on how to manage populations of wild hogs!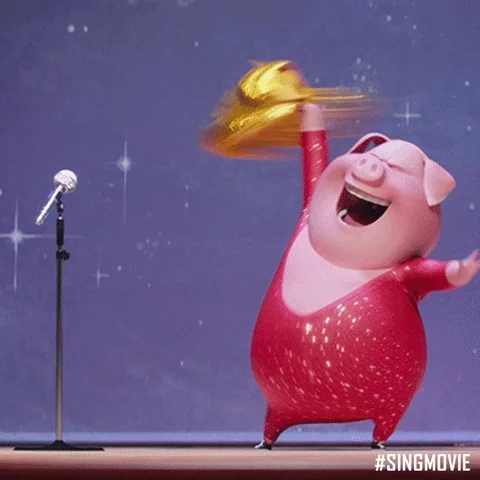 So the poor animal will have to gather in a group, drinking bad coffee and eating stale donuts listening to the other animals describe their old, wild ways.
I'm more worried about the ones in Texas described below meeting and getting along with the Canadian ones…

They'll probably go after the folks who enjoy BBQ and
first!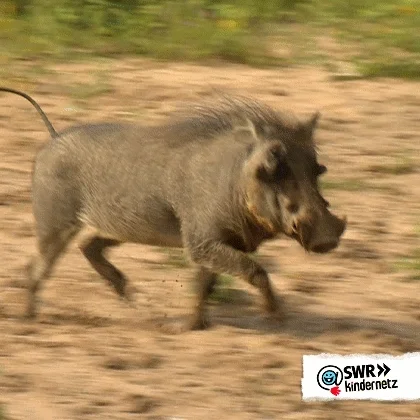 http://neil-clarke.com/a-concerning-trend/
Towards the end of 2022, there was another spike in plagiarism and then "AI" chatbots started gaining some attention, putting a new tool in their arsenal and encouraging more to give this "side hustle" a try. It quickly got out of hand:
Hackers blew up some beer.
On Saturday, February 18th at approximately 1:30 PM (13:30), during Saturday's keynote talk at Disobey 2023, two pressurised drink containers exploded on the second floor balcony at Nixu's sponsor area. The explosion was powerful enough to break several inner, but not outer, window panes in the area.
The pressurised containers were checked for correct pressure levels during the morning
The containers were operated by experienced personnel
The usual mode for accidents involving similar containers is caused by tampering or wrong transport, neither of which we have reason to suspect
The pressure valve is mechanical, not electronical, and shows no outward signs of malfunction to a trained operator
The root cause of the accident is not yet known and further investigation will continue as needed
The containers were plastic, not metallic

How bizarre.
Well, not SO bizarre. He could just say instead, "How bigoted."
Well the M1 Abrams has THREE!