Wait, there's a Moomin show where Matt Berry is Moominpappa?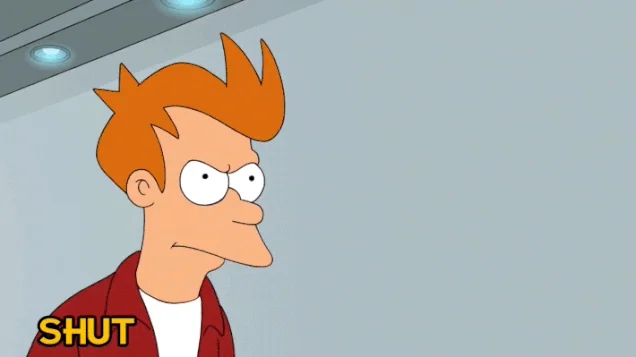 I might say the same, except for two details:
it looks like the keycaps alone are £130 (no keyboard included?!)
Commit to buy closes aug 2021 for shipping in Q4 2022?!
Looking at that link, Matt Berry is Moominpapa.
Freaking perfect casting!
Jackie Daytona, Moominpapa, basically the same person, minus the toothpick.
This topic was automatically closed after 5 days. New replies are no longer allowed.