I hear there is always money in a banana stand.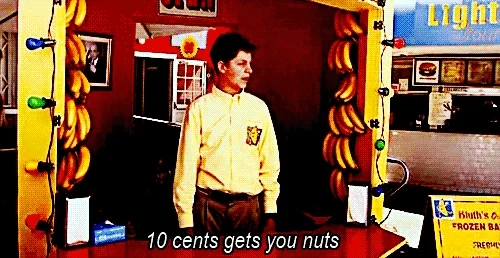 Sooooo… how do you apply for one?
The article gives no information on how to do that. Neither does the advertising company (JCDecaux) have any info on their site. I'm with an arts org in SF, and we could really use a couple of these.
I found from an article that people were reaching out to the SF Arts Commission https://www.sfartscommission.org/ - I didn't dig through their website but you might be able to contact them.
Ah. Thats what I get for skimming. Thanks!
Nice to see some original, creative and actually useful thinking by a city government.
Well done, SF.
This topic was automatically closed after 5 days. New replies are no longer allowed.