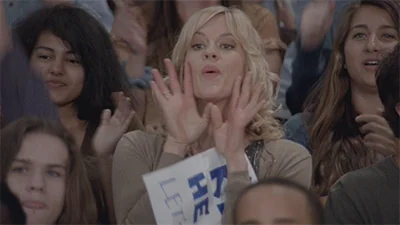 Sorta happened to me once, when I was taking the same highway as the Olympic bicycling (training?) time trials while riding a mountain bike and hauling a trailer.

What's insane is that a full-blown peloton is going to come round that bend in such a narrow lane with spectators unbarriered on both sides!
This topic was automatically closed after 5 days. New replies are no longer allowed.