i've always loved this song, but it simultaneously makes me so happy and so sad. it's such a pure expression of John's love for her, but it also makes me painfully aware of his loss and how hard it must have been on her. Happiest of birthdays, Yoko. we love you.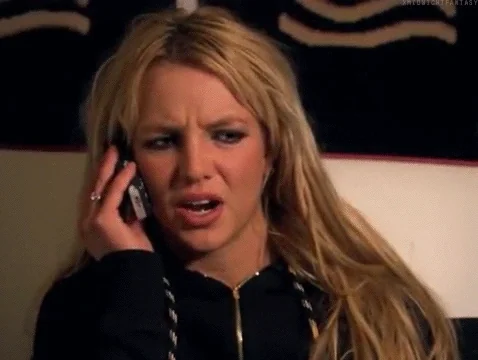 Your comment in the Lizzo thread makes more sense now…
This topic was automatically closed after 5 days. New replies are no longer allowed.