Something actually funny from Sesame Street again? The good times must be returning!
Today I Learned…
The first known use of the word flute was in the 14th century.[16] According to the Oxford English Dictionary, this was in Geoffrey Chaucer's The Hous of Fame, c.1380.[14]
per Wikipedia
Lizzo and the muppets are a match made for each other. after being so saddened watching Patti Smith singing to Yoko, this was a nice chaser.
This makes me wonder if it is possible to make a working flute from cookie?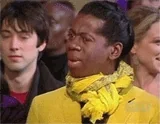 Ladies. Am I right?
Explanation…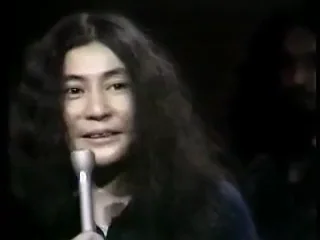 Now we need a Lizzo/Yoko collab!
oh sorry, i should clarify, lol. not sad that Patti was singing to Yoko, but just that the song is such a beautiful sentiment from John, and it makes me sad to think Yoko lost him so early and so horrifically.
EDIT:
lol, yeah. sorry. it was only my first cuppa joe of the day, and i went from one right to the next and it was quite a ride.
My dad used to joke about sneaking into his father's bureau to mess with his harmonica, and getting cookie crumbs in it. This is a whole new level!
Good thing I never saw all that as a kid. My mother would've had a tough time trying to make me stop!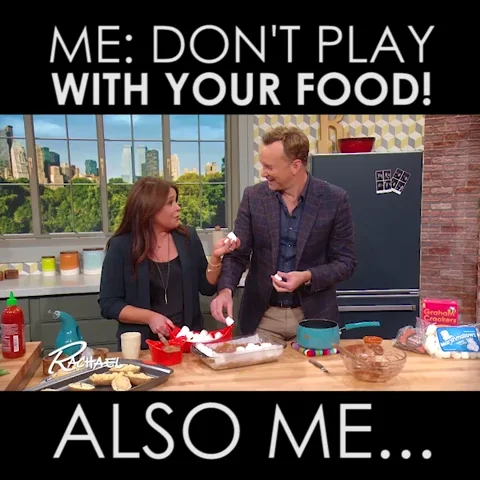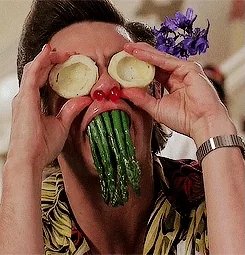 This topic was automatically closed after 5 days. New replies are no longer allowed.