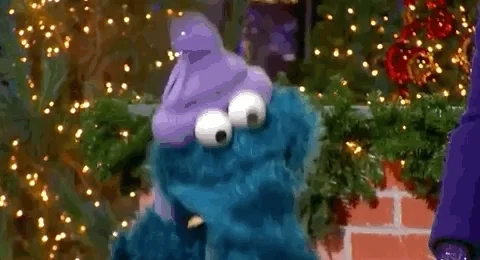 i know this has been posted here before – anyone remember if Joey has ever been found, and what she's up to these days? she's gotta be just a year or three older than me, if she isn't my age exactly (55). i would love to hear her memories of this.
She's the same age as us (born in 1967) and her name is Joey Calvan. Beyond Sesame Street, she's led a very quiet life apparently and avoided the media, and I'm glad for her and hope it's been a very good one with great memories of that time.
That was sweet; though the title had me expecting a different Joey for some reason.
This topic was automatically closed after 5 days. New replies are no longer allowed.