Is this trend, and others like it that I've seen, designed to make people get tired of Pedro Pascal as quickly as possible?
Pedro Pascal is okay, but why do we never hear about Turbo anymore? I assume they must be relatives or something.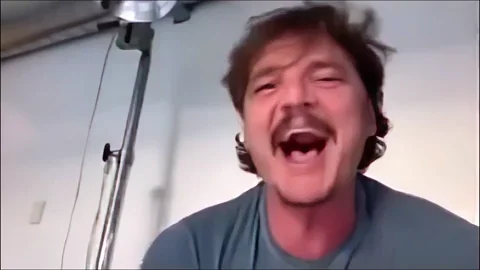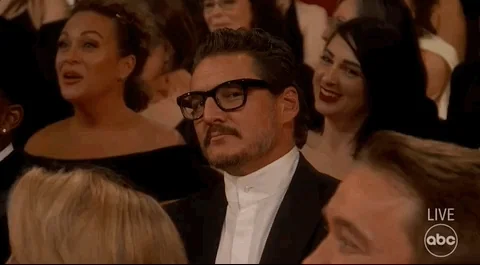 Pascal's wager. He is or is not.
This topic was automatically closed after 5 days. New replies are no longer allowed.