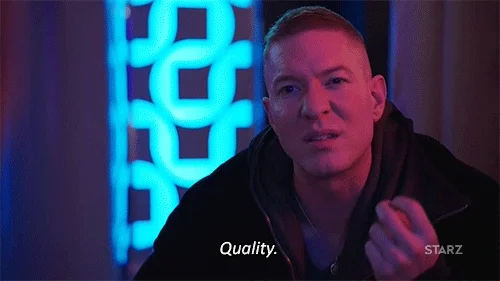 Its really weird, I don't ever remember hearing this song on the oldies station, but I know my dad would occassionally say, "When you're hot you're hot, when you're not you're not" in a cadence that it was clearly from a song.
And it was only a few years ago that I found and heard the original song!
I like it!
Didn't he do a fantastic version of "I Put A Spell On You" ??? I can't find it on his channel, maybe he got a takedown notice.
He definitely did because i was thinking that was one of my favourites.
Looks like it's still available in some of the less well traveled corners of the internet.
Playing the lip sync video is the first time I've actually heard "When You're Hot, You're Hot." Afterwards, I realized why the song was referenced, but not actually played on Scooby-Doo.
I watched it for the Jerry Reed, not gonna lie. I discovered him via Scooby Doo and the Smokey movies and enjoyed him since then.
Your Eyes ONLY, Destroy After Reading

Did you know that you too can obtain [OBJ] level clearance? Simply identify all the frames below that contain no luncheon meat, Lyndon Johnson or Laramie, Wyoming; put your answer in an envelope (don't forget the SASE!) and mail it to:

[OBJ] Bracket O single B J Bracket
General Delivery
Your Town, State and Zip Code

[OBJ] will do the rest. [OBJ] is always looking for more [OBJ]
This topic was automatically closed after 5 days. New replies are no longer allowed.