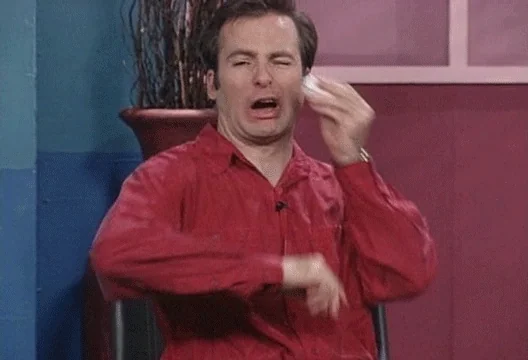 Grace Jones and Brigitte Nielsen? That's like 50 miles of leg between the two of them.
Grace Jones' advice on dating:
I still think Jones would have made for a great cameo in Black Panther if they'd cast her as a military veteran or something. She was almost more Dora Milaje than the Dora Milaje.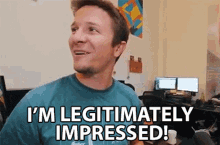 Just remember, in the early 80's the Powers that Be thwarted a marriage between Grace Jones and Dolph Lundgren out of fear they would spawn a master race to rule us all through sheer fabulosity.
Legend Grace Jones, 75, masterfully hula-hoops for entire song at Pride event
Fixed the headline.
I dare anyone here to try to hula hoop for a full 30 seconds, and then, try it while SINGING. And then, try it while singing an entire song.
Every badass throughout history bows down before the Queen of All.
All hail the Queen!!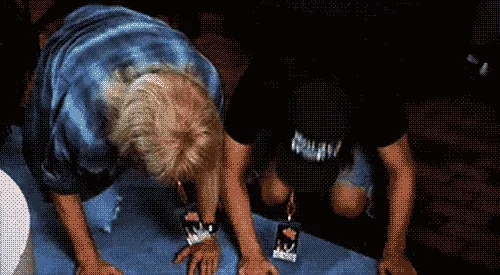 Crazy backstory on Dolph getting into the acting business. From his wikipedia article:
Lundgren received a degree in chemical engineering from the KTH Royal Institute of Technology in the early 1980s and a master's degree in chemical engineering from the University of Sydney in 1982. He holds the rank of 4th dan black belt in Kyokushin karate and was European champion in 1980–81. While in Sydney, he became a bodyguard for Jamaican singer Grace Jones and began a relationship with her. He received a Fulbright scholarship to MIT and moved to Boston. Jones convinced him to leave the university and move to New York City to be with her and begin acting, where, after a short stint as a model and bouncer at the Manhattan nightclub The Limelight, Lundgren got a small debut role as a KGB henchman in the James Bond film A View to a Kill.
Can you imagine what must have happened to the poor beds while they were dating?
Grace has been doing the hula-hoop for Slave to the Rhythm for a while now. Here's a performance from 2010 where she walks out a runway into the audience while hula-hooping & singing:
A friend recently told me a story of being at a bar in Switzerland around 1990 and having Grace Jones sitting next to him for 2 hours - she with her friends, he with his. He spent the whole time trying to work up the nerve to say something, anything.
This topic was automatically closed after 5 days. New replies are no longer allowed.