Just give it the banana and don't look at it.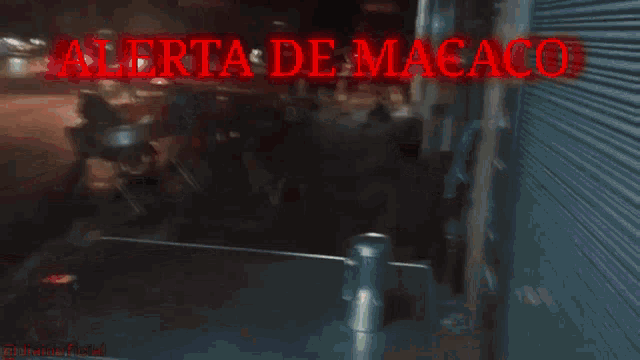 I doubt it ever has for the animals themselves.
I have trouble going along with the usual human lack of empathy for other animals. And so, I fucking hate zoos.
This topic was automatically closed after 5 days. New replies are no longer allowed.