My first thought when reading the headline was that this was Jordaddy's attempt to become Lobster-Man.
this is a very cool project and it is happening very close to home! i talk to a lot of folks here who are excited about this. Key Largo is pretty much THE diving destination in all of the Keys and this - as i already said - is so frikkin cool i can't stand it!
i, for one, welcome our underwater overlords!
but my null hypothesis is that there will be improvements
Wait what? Stating the null hypothesis as representing an effect does not suggest that good statistical analysis shall follow…
Underwater habitats could be a good thing after the seas start to rise in earnest. Knowing even a little about how extended stays affect people will be useful. I wonder what health data is being collected about submarine crews.
see, mum and i were just talking about something related.
NASA really missed a very significant opportunity to study this effect (of bariatric/ atmospheric pressure) effects when sending (my hero) Scott Kelly to the ISS for an entire year. they could have put his twin brother in the sea habitat and then reflected the differences in hyperbariatics vs. near zero gravity. THAT would tell us if the Submariner lives longer than the Spaceman.
maybe. IANAS i am mot a scientist.
Dituri is advancing conclusions found in a study, where cells exposed to increased pressure doubled within five days.
Sure… but once the pressure is reduced at the end of 100 days.
"So, we suspect I am going to come out super-human!"
This is basically the original origin story for Aquaman, so does this mean he's going to be able to talk to dolphins in a few months?
Apparently, the longest time spent living in a fixed environment underwater is 73 days. The longest a submarine has spent underwater is 111 days. Does this matter? I have no idea. I can imagine that maybe the sub varied its depth over that 111 days.
Any idea how deep that was? This one is 30 feet.
Anyone can talk to dolphins, but after a few months of isolation you start hearing them talk back.
Several people have spent on the order of 100 days in limestone caves. Their 24-hour time cycle got way off, among other effects. See Michel Siffre, etc.
Has this guy not heard of saturation diving?
24 feet, apparently.
ETA: I just noticed, this current record was set in the same facility, so I'm not sure why this attempt is 30 feet.
ETA part 2: The facility is anchored at a depth of 30 ft, but the living quarters are at 24 ft.
Maybe it's sunk down since?

Or this particular part if lower down than the part they used? Weird…
WOOT! Super-human.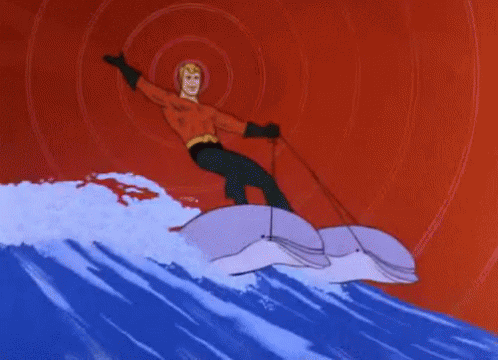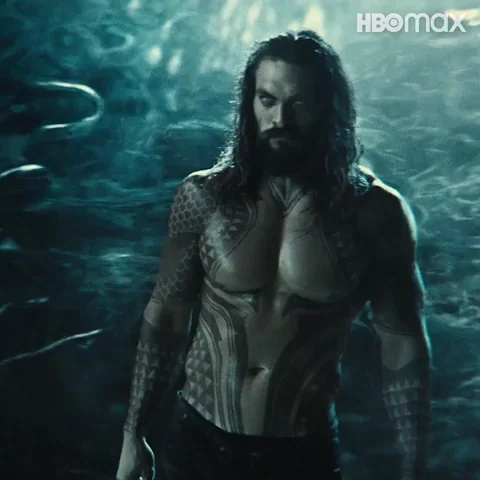 As long as when he turns into a hulk his trousers stay on.