Gets up and says "hey, the floor really wasn't lava".
And why can't people let the video roll for just 2 seconds after the thing happens?
Hesitation claims another
Hey, even the adults do it…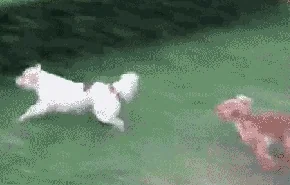 Needs more lift:
This topic was automatically closed after 5 days. New replies are no longer allowed.