So did you guys forget to turn this one off? Tired of us complaining?
There's also training here that can teach learners about using Python to automate your stock trading, with coding that can improve your portfolio strategy and start generating a passive income stream without losing your shirt.
What an awful idea for a non-expert.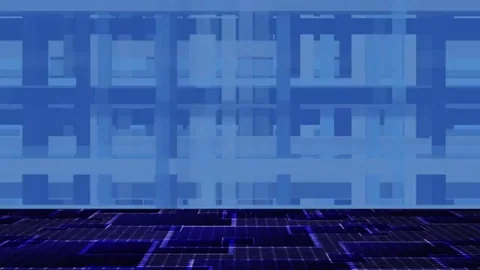 Could there possibly be a worse use case for neophyte level python coding? Maybe writing your own pacemaker software? Homebrew autonomous driving code? Scratch-built 5 axis automatic chain saw robot? Nope. I really can't think of a worse use case for neophyte level software that is more likely to screw up your life than giving control of your financial health to buggy software you wrote after taking a short, discount online python course.
This topic was automatically closed after 5 days. New replies are no longer allowed.