Have you tried 'Senokot'.
Me dad swears by it.
Thanks, I didn't notice the requirements earlier. Still feels like I've done all that stuff.
… in my experience, the easiest ways to lose TL3 are not logging in every day, not reading enough, or not hitting "Like" enough times

Also, just to make it even more confusing, be aware that there are two types of "Regular" badges you might see—
One ["Regular"] is the Discourse Trust Level (TL3) that must be kept current by keeping up with the requirements for that level.
The other ["BBS Regular"] is a legacy badge/title given to users who were Regulars at the time the old private Lounge area of the bbs was discontinued, as a sort of token or memento you might say. Those users may or may not be current TL3, and may or may not have been active on the site lately.
I saw that. I was wondering. That probably explains those old legacy types.
Longtime non-regular here, and curious about the "so what" of this. This isn't a criticism, and I've been curious about my status in the past. But aside from the extra candy bar Mountains of CD offers they mail you every month, what benefits are you looking for?
I realized a while back that my reading and posting habits (mainly the way I read the main posts) keep me firmly in the "member" category. I could certainly jiggle my reading metrics to get to "regular," but I'm not sure why one would intentionally do that.
Aside from all that, most of the Members (and above) that I notice contribute more substantively than I do. So the system seems to work?
ETA: There are no candy bars. Nope. That was a typo.
(You weren't supposed to mention the monthly candy bars)
I don't know, maybe just the recognition? The acknowledgement that my participation has some value?
Maybe it's just a worthless token, but getting a badge makes me feel good.
ETA:
(
We Must Imagine Sisyphus Happy - Existential Comics
)
It's "free ice cream", and, you know, everyone gets that!
I get that. It's understandable.
I see that members of the community interact with you through replies and Likes, and vice-versa. You're respectful of the rules, haven't gotten a timeout as a result, and you seem to enjoy yourself here. That's how you and anyone else here adds value, regardless of badges.
I know, easy enough to say for a Leader who gets to go to the weekly ice cream sundae bar hosted by the moderator and publisher, but I mean it.
Going to the bathroom at regular intervals is important for your digestive health. A balanced diet with plenty of fiber is the best way to stay regular.
I had regular for a while then lost it and ended up asking about it once. At the time it was pointed out that I hadn't been logging as much. I felt a little childish but was glad I asked.
The commute to Florida is a biatch, but worth it.
Sure, but it's at Disneywo…ok, now I really have said too much.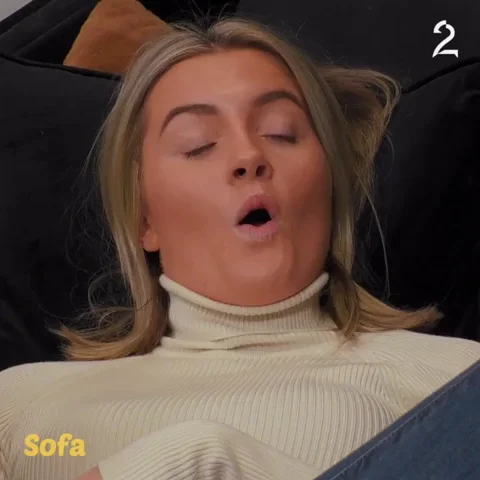 Hey!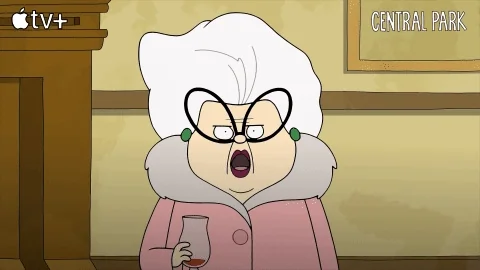 Believe me, a lot of us understand this feeling quite well.
Maybe they need an Appreciated level, for those who don't check all the boxes for Regular but who are long standing, respected contributors to the discussions.