Well, at least all of the horizontal orientation freaks will be satisfied with the cinematography.
Should have used a faster shutter.
Ohmygosh, when it used its little hands to get a better grip.

Yes! I was also highly amused that she rotated the camera around to "face forward" – nice first racoon perspective there.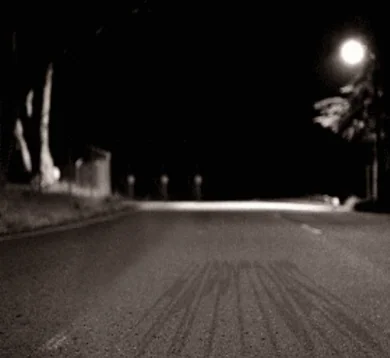 Another foxy fox! What a beauty!
This topic was automatically closed after 5 days. New replies are no longer allowed.