I just pray that Reddit doesn't end up in the hands of you-know-who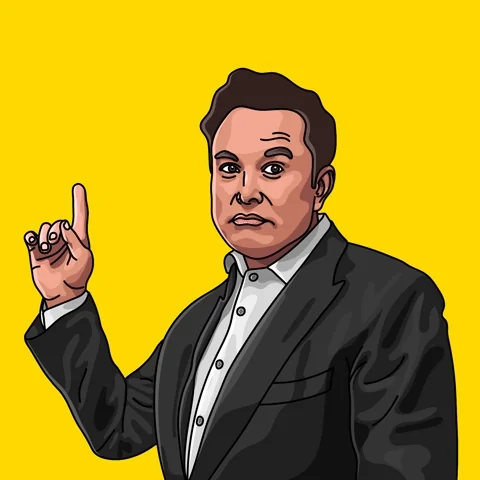 … other than the BB BBS of course

Enshittification continues apace there. Surprised it took this long, but I'd wager Conde Nast wants their exits.
Does that mean that any day now they will ban porn and all hell will break loose?
I use the Apollo app, and saw the discussion yesterday. On desktop, I use old.reddit.com, which is speculated to go away too.
This (capitalism) is why we can't have nice things.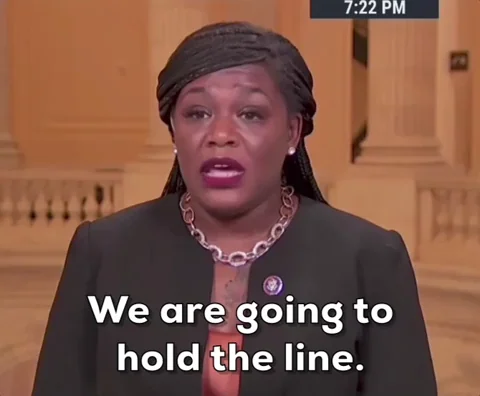 Normally I'd launch into a detailed diatribe, but fuck fuck fuckity fuck! I hate this money driven garbage destroying yet another thing I love!
Relay for Reddit user here.
The 3rd party app subreddits already have the user talk going on about walking away because the dislike of the default app/pages are not great by comparison. Part of it is just what people are used to, but there is also the strong feeling that the 3rd party apps are just in fact developed better overall. For UX.
Now, I'd like to believe this threat of walkway might prompt reconsideration. However, I mostly walked away from Twitter and when I check back there on occassion, I am still surprised at how few people left as its decline began.
I walked away from Facebook, and I walked away from Twitter. If it's only an issue about reading reddit on my phone, and I can still read on the desktop, I could probably live with that… Unless they're also disabling old.reddit. Are they?
Steve Huffman, CEO of Reddit is a piece of shit who's full of shit. In this, one of his last interviews, he's basically outlined what Reddit is going to do by pointing out what ruins other companies. Their mobile app is spyware and shitty, their moderation is out of control, they overlook extremism and bots, and now they're closing off the site to any effective 3rd party tools to view or moderate it, while killing off old.reddit - Aaron Swartz would have eviserated Steve for doing this shit. Fuck Steve.
The accusation is the confession.
This cycle of everything online going shit once it matures and the owners want to see money is nothing new. Unfortunately everything got a lot more concentrated over time. For every site in decline it was easy to find five others that did something close enough and were still early enough in their journey that they felt the need to make a good offer. But now that isn't so easy.
so you're saying it's too late to go back to Digg

Right now the BBS is only lacking an app like Apollo or Feedly to have me reading it more often. To be honest, I don't really need it because I don't want to start doom scrolling here as well.
But yeah, the BoingBoing BBS is slowly but surely taking over my Reddit surf time. It's already my first stop on the laptop.
eta: As usual, this will trash various communities that need those third-party apps.
They already heavily restricted it, including blocking it for 3rd party apps.
That could be said for most mobile apps.

I am old enough (went to undergrad in early 90s) where I remember where the internet (and WWW) was a joint venture by us all, and MAKING. MONEY. FAST. (yes, I'm that old), was a distant, distant third to everything else.
Once the MBAs got in control of the WWW was the day it died. I'm glad I went into embedded systems, and now manage about 300 developpers for an auto manufacturer because doing internet related work (we make engine control software in my group), would be a slow death every day.
Maybe we should go back to NNTP.