Ergh. I've seen arcade cabinets that have come back from the wars. One of those in a location that serves alcohol wouldn't last long.
I love that they tried this. One of the hallmarks of arcades that we lost when they went away was experimental and experiential controls. Rollers, balls, spinners, flight sticks, spinner sticks, handlebars, steering wheels, pedals, dance pads, and all manner of other things. None of this has ever been recreated well in any other environment. The standardization of game controls down to two analog sticks and some buttons is adequate, but most gamers will never know what was lost.
Someday, someone will integrate one of these devices into a VR video game, though it'll likely also be a good way to crack a bone in your hand/foot.
Some games had cool controls even in the electro-mechanical days.
(I don't remember the sfx being that nice.)
Me: checks date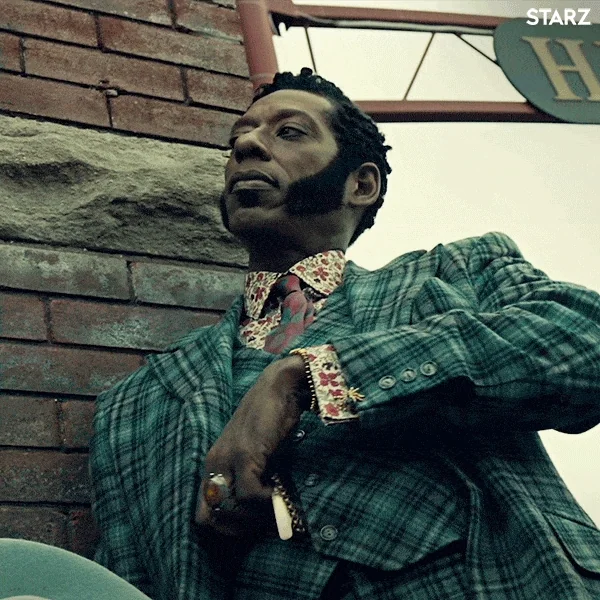 It was real, and it was a bad idea. The punchable Street Fighter machines had a very high failure rate.
This review of the ZX Spectrum port from 1988 mentions the arcade control system
Crazy! TIL… it seems like something that would be an April Fool's jokes!
Thanks!
Last time I was in Leicester there was a punching machine in the main square. No marshal or anything, no prize, just a queue of around 50 or so dudes waiting to punch a ball. It was raining hard too - people are weird.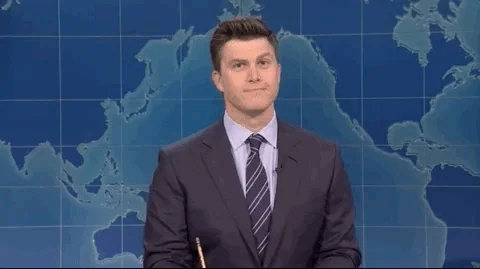 I assume it said silicone-with-an-E tubes, but silicon might reduce latency in the system. Though I suppose metal tubes would be safer.
This topic was automatically closed after 5 days. New replies are no longer allowed.