4 years of tRump the nazi wonder clown dumpster fire was enough for me.
Or just keep the tee vee tuned to FoxNews.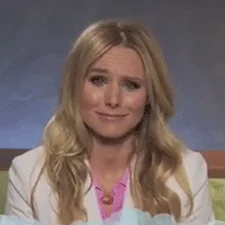 Truly, the fire-side video for our age… Unfortunately, I think it'll be relevant for a while. I'm only hoping that the fire-side video of, say, four years from now won't be piles of burning bodies…
"When the cities are on fire with the burning flesh of men
Just remember that death is not the end."
This topic was automatically closed after 5 days. New replies are no longer allowed.