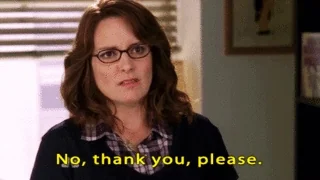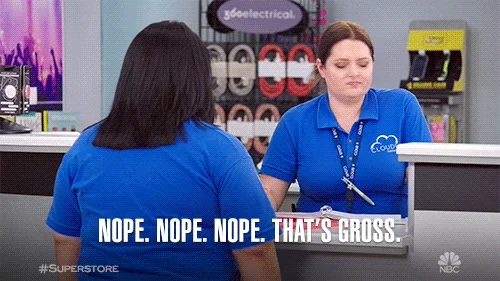 Kissing as realistic as the commentary. The machine looks a little piscine to me.
umm, yuck? Naw, no, hell no…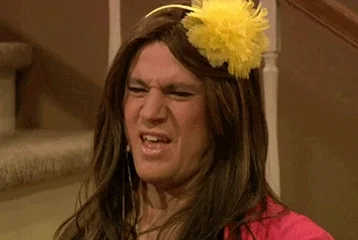 Build a dataset of kisses by snooping on this device.
Feed it to an AI.
Launch an AI-powered kissing app.
Profit!
Right. Just for "kissing". Uh-huh.
And it doesn't serve any other purpose.
It, uhhhh, it looks (ahem) like a less useful fleshlight.
The Big Bang Theory did this back in 2011:
Sure, kissing. That's what a remote control mouth is for.
Kryten, "…That groinal attachment's supposed to have a lifetime's guarantee. You've worn it out in nearly three weeks!"
This topic was automatically closed after 5 days. New replies are no longer allowed.