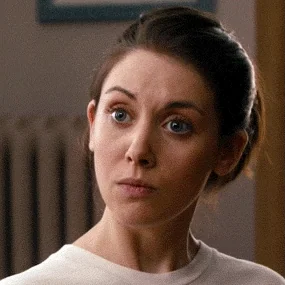 The content appears to come from reddit, which I believe was first.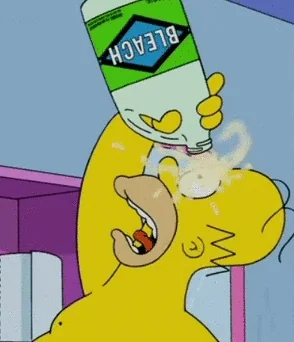 … it's still twitter.com on my browser address bar
Is that like spare tire storage?
SEE ALSO: /r/GTAGE and /r/TIHI
Thanks, that was the only way I was going to see this.
On the other hand, now I've seen a toilet shaped like a giant Terminator skull, so… thanks rescinded.
This one is pretty damn awesome.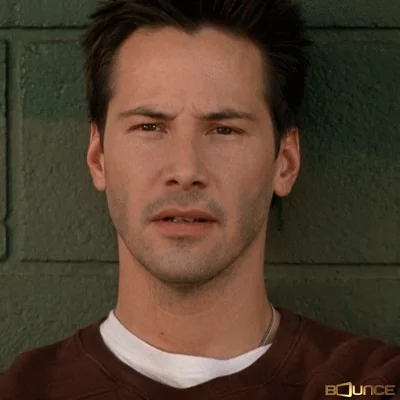 This topic was automatically closed after 5 days. New replies are no longer allowed.