So we can have nice things.
Can I say that they really did a fantastic job with it! It was not exactly like the comic, but it was probably as close as you can get and it captured the feel of the comic pretty spot-on! The cast was great, what was changed made sense to change, and most importantly they did not fuck it up, which warmed by Gen-X heart no end! I think having Gaiman involved in the production helped a lot to make it a great adaptation.
And most importantly, Death is fucking perfection…
I can't wait to see Delirium!
Sometimes, yeah! Not always, but sometimes we get good stuff!
I broke my "dont watch a Netflix series until I find out if its coming back for more seasons' rule for this series. So good!
Amen!
Kirsten Schaal is fantastic as Delirium in the Audible production - she'd be great.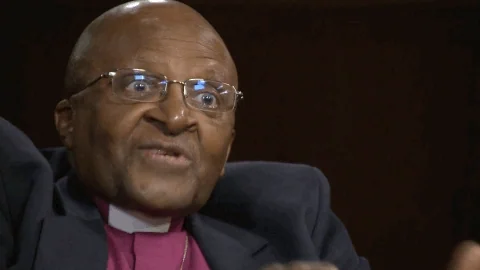 I have not heard them! Seems like you'd want someone younger to play her tho… that sort of looks like a young Tori Amos!
Totally worth it. The cast alone is amazing.
I'll have to check it out sometime… I don't have an audible account, but I assume I can order it on amazon as a download or CD perhaps…
I'm dancing like a fool, now I gotta take a nap.
I agree wholeheartedly. I had serious reservations before going into and it was just beautiful in every possible way. It hit all the right notes and took me right back to when I was reading it (without all the teenage angst). It was the perfect show to get me through COVID.
It could have been bad, but it was excellent! It felt like a fucking win that they did not try to make it some weird ass superhero movie…
And Lucifer was perfect casting.
(Want to see a Death stand-alone series - a day in the life etc.)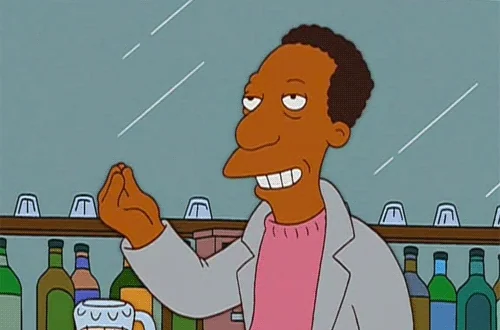 This topic was automatically closed after 5 days. New replies are no longer allowed.