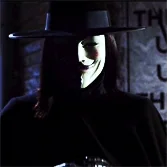 Presumably if the school is remote then the "School Resource Officers" don't need to be employed?
Shame they didn't have this all occur a week or so earlier on 11/5 for maximum irony
Whelp, time for an update:
Remember remember the fifth thirteenth of November…
The students have already returned to in person classes. The newer threats include statements about disciplinary action if protests occur while students are supposed to be in class.
All part of the learning experience. I expect this is a lesson the students won't soon forget, and that lesson is not what the cops think it is or want it to be.
C'mon Saint Babs, do your thing…
Perhaps they should make the cops take some remedial history courses…
"I [patroller's name], do swear, that I will as searcher for guns, swords, and other weapons among the slaves in my district, faithfully, and as privately as I can, discharge the trust reposed in me as the law directs, to the best of my power. So help me, God."

North Carolina Slave Patrol Oath
So, did the cops take them down gently, or did they go all Tracy Flick on them?
Lesson Learned! You ARE living in a fascist state, kids!
So is it a mere coincidence that Muncie Central High School is located on the banks of the White River? /s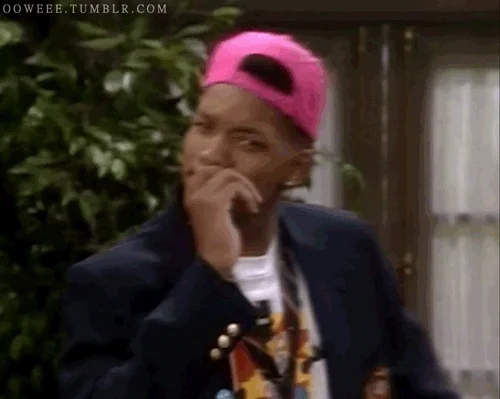 Once again, please get all cops out of schools.
I think the lesson is supposed to be more in the line of "Let them hate me, as long as they fear me".
Man, cops these days are complete snowflakes.
When I got expelled from middle school for blowing up snack food when I tried to impress a girl, the student resource officer was at least chill with me when escorting me to the principal's office lol.
"…And then it was revealed that the school administration and the 'resource officers' were all in on it as part of performance art."
Right? RIGHT?