That's a hell of a Violent Femmes reference in that Ice-9 song. Love it.
Ice that's willing to sacrifice our love? That never takes advice? And someday will pay the price?
Oh, my mistake! Scientists have probably seen it before. It happens all the time.
Seen here is a scientist from the Extreme Conditions Lab field testing the new form:
Same as the old form.
Kurt Vonnegut tells a story in Palm Sunday(?) about meeting a chemistry professor at a party and tells him about the properties of ice-nine in the novel. They part ways and after a good long think the professor returns to Vonnegut and say "No, it's physically impossible".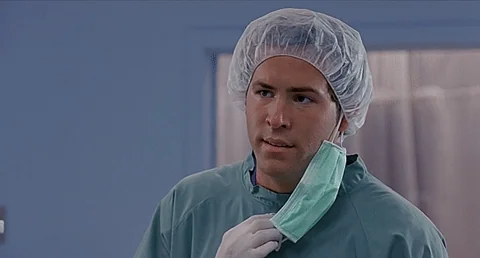 Not to be confused with the 2005 film xXx: State of the Union starring Ice Cube.
As an undergrad I worked in a high-pressure physics lab, watching phase transitions in graphite at 40 GPa inside a diamond anvil cell like the ones used here. Once while cleaning the anvils, I accidentally threw away a crumpled tissue containing one-half of the diamond pair. The diamond was never found.
Boy, was my face red.
Will this "ice" stop falling out'a my drinks, say when I'm jogging?
In search of the perfect Martini?
Love me some Vonnegut, complete violations of thermodynamics and all.
Because despite the article's headline, this doesn't actually seem to be about discovering a new form of ice. In fact Ice X is very specifically called known. It's rather about discovering a new type of transition between different ice types.
The Ice IX from Vonnegut's story was deadly because water was metastable toward it…the real ice IX is not actually related to it.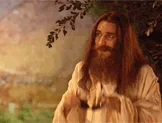 the newly discovered intermediate, and tetragonal, phase, Ice-VIIt, before settling into another known phase, Ice-X.
@thomdunn Even more confusing than the twentieth form being Ice Ten, it's Ice Seven-t. Or possibly Ice Seventy but they couldn't remember how to count that high in Roman