I believe the term is Freedom Bees.
All they have to do is give them a Covid shot, then the tracker chip is inside them and can't fall off. /S
Many Bothans died, to track these murder hornets.
they're big enough that you can strap a tracker to their heads and they can still fly.
well, for a fairly generous definition of "their heads"… [source]


that is, under their abdomens. still very large and very impressive that a useful tracker can be made so small. (nice contemplative campaign slogan toward their eradication: #TrackDontWhack)
The Qnuts will be buzzing today.
I heard the vaccines have nanobot IFF transponders so the muderbot hornets know not to attack you.
I have to wonder how many more nests are out there.
That one hornet must be the talk of the nest, coming back wearing some fancy bling!
Still a fitting punishment. Now they have to endure 24/7 specifically tailored marketing ploys based on location like the rest of us.
Siri recommends 12 melted gummy bears near you!
To find their nests in Japan they catch one and tie a leaf or something dangling from a string then release it and chase after it following the visible whatever that they've tied to it. They've been doing that for years to find and destroy nests and keep the population down.
Well no, just to be clear, one was destroyed in Washington state last year, before that one:
I have a thought - can we genetically engineer a strain of murder hornets that produce the COVID vaccine along with their normal venom? We'll aggressively breed them for 12 months, then play them a recording of Donald Trump insulting their mother right before we release the entire colony at CPAC. They may not succeed in vaccinating all the attendees, but it sure will be fun watching them try.
But still no lasers on their heads?
" Go! That murder hornet signal is coming from- inside the house!"
That's a good thing!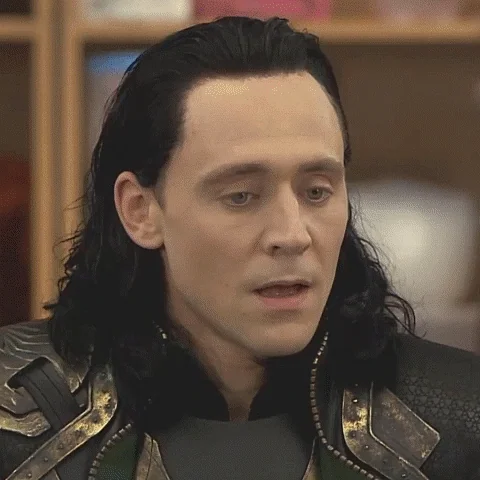 This topic was automatically closed after 5 days. New replies are no longer allowed.