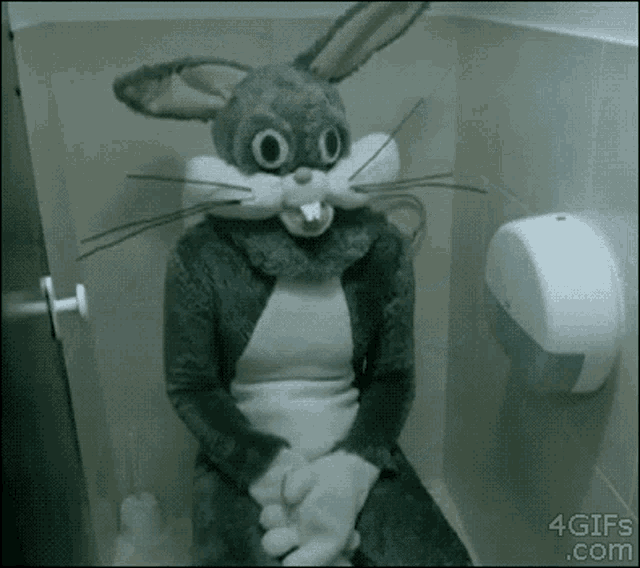 I've heard of similar situations in NYC, although they're usually a form of hot-bunking (AKA sleeping in shifts).
This is the state of things in large desirable cities in the West. Even privileged people are stuck paying half or more of their monthly income for a rental with roommates.
The people who make a city work should be able to live in the city.
people just saying, 'Well, just don't rent it.' But not many people have a choice."
Quoted for truth. People always show up in these discussions to say "just live somewhere cheaper", not taking into account fewer employment opportunities and the crappy commuting options outside the city or the fact they may have deep family and social ties to parents, grandparents, etc.
"Better sleep with a sober cannibal than a drunken Christian" --Melville
(Queequeg and Ismael share a bed)

I don't understand this, honestly. Unless something has changed dramatically in the last year you could get one bedrooms for $1400, and three bedroom, two floors for under $3K in the city's east end. Inclusive. While that's not cheap, it doesn't justify sharing a stranger's bed for $950.
Hmm, I guess that's one way to advertise for a girlfriend.
There was some young person's video (from Tik Tok, perhaps, originally?) that was making the rounds, where she had just started working and was bemoaned having no time during the week to actually live, between her job and long commute, and wondered how people lived that way. She got a lot of shit from older people sarcastically welcoming her to working life, but they all missed the point - she couldn't afford to live anywhere near work, so spent an absurd amount of time commuting in addition to a 9+ hour workday. People just sort of accepted that someone without a lot of income just couldn't afford to live in a city, despite the fact that not so long ago, people could. All cities in the US being completely unaffordable is a rather recent development.
What if "Ismael" was an unreliable narrator? We only have his word that the whale did it.
Even if you can't afford your own bedroom and need to share a bed dorm-style with a stranger I think most people would go with a pair of twin beds or even a bunkbed instead of sharing a queen.
My first thought was that maybe more than a platonic roommate situation was being implied.
This topic was automatically closed after 5 days. New replies are no longer allowed.