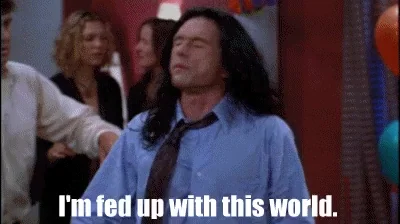 Seriously though, it was cool of them to include Peter and Paul Church and even 345 California.
But that game is over a decade old!
It is on Newgrounds since September 2010.
I want a The Room themed Mortal Kombat clone called "Lisa! You're Tearing Me Apart!"
Indeed it is! It may be one of the finest spinoffs ever to emerge from that endeavor.
The turn-based segment is but a small portion of it; finding all the secrets without using any hints is quite a challenge.
I think it's still playable even though Flash is dead?
This topic was automatically closed after 5 days. New replies are no longer allowed.