Yeah, but is that in adult gators, or baby gators?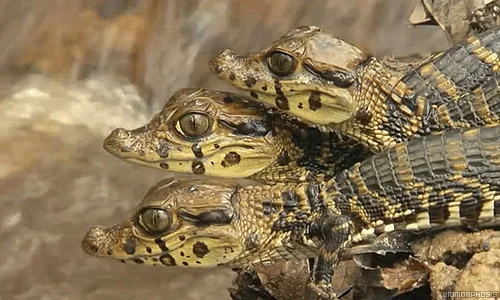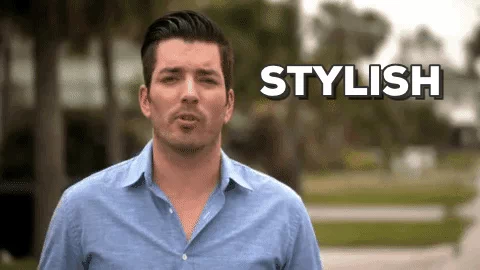 Here's a detail which NASA didn't include in that post: NASA won't own those suits.
Unlike the iconic garments worn by the Apollo astronauts more than 50 years, this new suit is a "rental" — designed, built and soon to be leased to the space agency by Axiom Space, a space services company.
I hope the 228 million USD they spent on this lease doesn't hold the Artemis III crew accountable for damages.
… maybe somebody can show up to next year's Oscars wearing one

especially since it comes in black

Hmm. It won't have the classic "smudged by regolith" look in use, then…
Personally, I'd rather go with something made by Playtex, but then I'm about to embrace the "old fart gets nostalgic about stuff" phase of life.
Anyway, spacesuits/moonsuits are serious tech and not trivial to develop/make:
(Video is from 2021)
I knew a fellow in Vancouver who designed hard-shell diving suits. The suit interior stayed at surface pressure, and could submerge to 300 m. The tricky part is building mechanical joints for the suit that won't lock up when the suit is compressed together by 30 atmospheres.
He was talking to people at NASA back in the 80s, and they were astonished. "30 atmospheres! We struggle with one!" He replied "Sure, but to me it's a very big deal being 300 meters from the control centre, lowered on a cable. You've flown people to the moon. That seems a lot harder, to me."
That would be milligators, you unschooled heathen! Have you no respect for proper units of measure?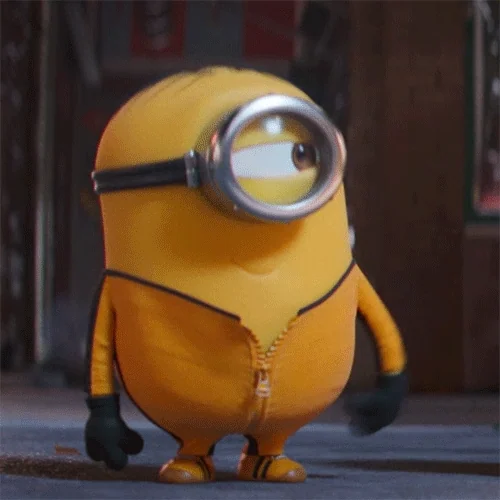 An interesting problem, the generation of power on the moon.
Obviously there is no oil or gas. Theres no hope for wind, solar, geothermal (selenothermal?) or any renewablea other than solar. However solar is impacted by 14 days of darkness, so you'd need batteries for those times. You could set solar panels in the polar areas but then you'd need transmission lines to transport the power, and there likely isnt a lot of copper or other conductive materials about