No word on the condition of the squirrels.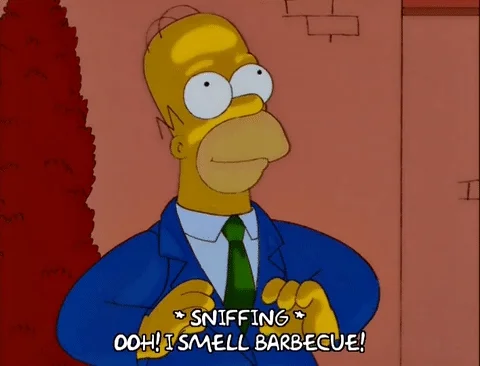 A couple of weeks ago, about 16,000 people (including yours truly) were without power in East Austin for several hours.
The culprit? A poor snake entered a substation and slithered when it should have slathered. When asked what kind of snake, Austin Energy officials responded with one word: "Crispy."
(OK, I made up that quote. It was actually a rat snake.)
Bravo. Excellent attention to detail; you knew exactly what your readers would be asking.
Alternate Title: "Vengeful Spirit of Beatrix Potter Takes Umbrage with Her Artwork Being Included in OpenAI Training Sets."
So… they're sure it wasn't goddamn vampires?!

No animals were harmed in the making of this blog post.
This topic was automatically closed after 5 days. New replies are no longer allowed.