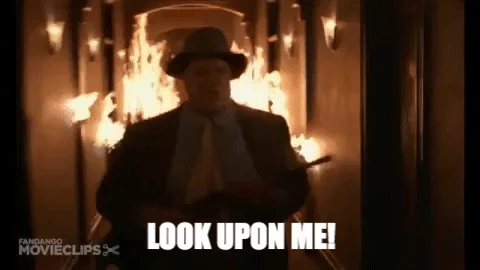 I've been seeing a huge push for freelancing writing courses and trainings lately. My first thought was that the algorithm had finally figured me out, but now I'm thinking it's just that time of year again.
The fact that there are two modules about being a confident writer is amusing

Six-figure career? Career lasts ~20 years. So, an average of about $5K per year.
Seems legit.
They also don't mention where the decimal point is in all that
This is still one of the most terrifying and affecting scenes I have ever experienced in a movie
Harry Zimm: I once asked this literary agent, uh, what kind of writing paid the best… he said, "Ransom notes."
— Get Shorty (1995)
(Can't find a clip of it.)
This topic was automatically closed after 5 days. New replies are no longer allowed.