Would that he were to be interred in such a vessel!
But who will take up the cause now that the man has jone to his jrave?
I will avenge his untimely death by pronouncing "JPEG" as "JFEG".
Glad he was honored, and glad he got a last dig in on the name before he shuffled off this dumpster fire of a world. For me, it'll always be JIF. That's how I first heard it pronounced, and that's how he wanted it, even if that's not the norm any more.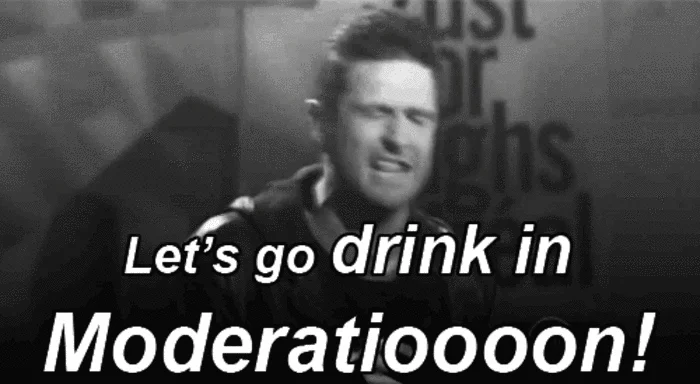 Oh well, he's with Jod now.
For the record, he pronounced his first name "step hen," so…regarding the pronunciation stuff…