He's very flippant with that dough
Good muscle memory, there.
The churros folks in Mexico have a different technique, using a hand-cranked machine to shove the string of dough out right into the fryer. It's like a big, Play-Doh Fun Factory.
You might be surprised, I had fish that was plated (not as in put on a plate) one time.
And I'd have it again given the opportunity.
And ,'um, isn't tahini non-Newtonian?
This should be an Olympic event.
With way tastier results!
Remembering my first taste of Play-Doh…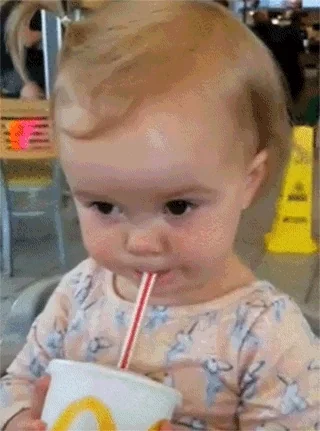 Don't envy anyone's job that needs them to keep so many balls in the air all day…
Scratch that… Fried pastry balls, yum!
This technique may prevent getting splashed with hot oil.
This topic was automatically closed after 5 days. New replies are no longer allowed.