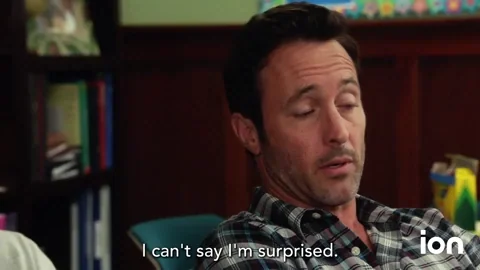 Highly processed gunk, that stuff.

I marvel at how the more we learn, the more our own behaviours are the result of complex stimulus response mechanisms.
caveat on study being replicated, et all that.
Oh geeze. I'm doomed. Completely unrelated, I'd have those 200,000 Cadbury Creme Eggs disposed of in a short period of time.
But, but… all the medical experts told us there's NO difference between fructose and sucrose. (just like all the doctors who said there's no connection between smoking and cancer)
SMH, I'm gonna go forage for a beer and then cry in it for a bit.
This explains Florida; a state with a high number of people with Alzheimers and a high number of Republicans. So many many oranges. There's even orange people.
This topic was automatically closed after 5 days. New replies are no longer allowed.