I'm glad someone is finally calling out Bill Maher. I stopped watching ages ago.
There should really be a spoiler alert on that Of Mice and Men comic.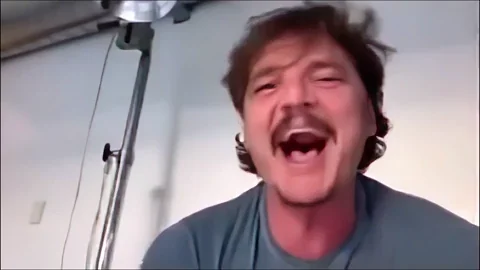 Me too. What an asshole, that guy…
knock, knock. who's there? trolley. trolley who? that's no trolley that's a guillotine.
This topic was automatically closed after 5 days. New replies are no longer allowed.