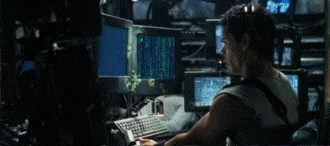 Good one

I thought it was going to be the horrible photos of the real estate agents. They freaking love to plaster their fake smiling faces all over billboards - almost as much as the personal injury lawyers do.
I was curious how he defined "terrible". It's sort of a funny mix of McMansion Hell (making fun of peoples' decorating choices) and finding funny unintentional moments in photographs. They aren't bad in the sense of "would make it harder to sell this house", I don't think.
I rented a duplex in LA for a while that the landlord tried to sell (illegally) out from under me. She had photos in the listing that were the worst interior photographs I had ever seen, on basic quality measures. Dark, poor white balance, blurry, etc. Basically the realtor had walked around quickly snapping pics with their phone and that was it. This was a property selling for multiple millions of dollars (not because it was nice, but because of the location. It was rent-controlled). She was trying to get someone to come look at a multimillion dollar house based on the worst photographs you can imagine. Why she didn't fire that realtor, I don't know, but maybe they were the ones willing to illegally enter my apartment and take photos when I wasn't there.
OMG, thanks for the laugh, @beschizza !
I've had a few like this over the years. Sometimes there's simply no way to spin it positively. And a listing is a listing, these days. LOL.
Found one today…

…not to mention the awful color scheme, which continues in the kitchen…
Who doesn't immediately think, "Bright yellow and gray!" when they think of good colors for a kitchen?
There's also this terrible photo…

All three hideous images found here:
i thought this was going to be Terrible Real Estate Agent Photographs. it is not.
most of these photos aren't even subjectively terrible - many are quite well taken.
most of these photos were taken by professional photogs, not real estate agents.
every photo depicts bad choices made long before real estate agents or photographers were involved.
this is actually Amusingly Bad Design and Architecture Choices Incorrectly Titled For Reasons Of Laziness Or Clickbait
I'm still working on my "Shower Curtains of Zillow" idea, ranking the fabulous shower curtain choices that crop up in those photos. My favorite remains this one, which is just chef's kiss perfection.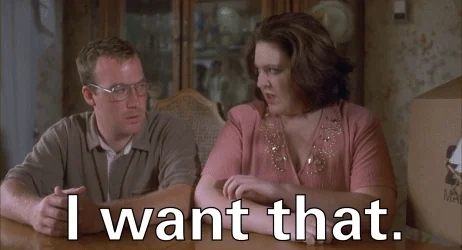 My "favorite" class of real estate photos are the ones where there are 57 photos of the front of the house, each taken at a slightly different angle, time of day, time of year, and then one aerial/satellite photo, and absolutely no photos of the interior. That's when you know the realtor took one step inside the house, said, "Nope," and turned right around and left.
"perfect for handymen or investors!"
This topic was automatically closed after 5 days. New replies are no longer allowed.